The world is entering the digital era. Today, most people have access to the internet, which has led to marketers using various online platforms to promote their company or brand. The last decade has witnessed countless marketers and businesses using digital marketing tools to enhance their brand recognition and boost sales. Let us now understand what digital marketing is and why the demand is increasing for digital marketers. Know more about top Courses in Digital Marketing Those are in Demand in these days.
What is digital marketing, and why are businesses opting for it?
Digital marketing, also termed "Internet Marketing," is the process of advertising and promoting a brand (products or services) on various online platforms like search engines, social media sites, and many more.
The main reason why many businesses and marketers prefer digital marketing over traditional marketing is that it helps gain brand awareness and potential customers within a short period.
Why is digital marketing considered the right career choice?
Since many businesses and companies have started opting for digital marketing, the demand for digital marketers is rising tremendously. Some of the main reasons why a person must choose the digital marketing field include:
a. In-demand job: One of the main reasons why one should consider the digital marketing field is because it is here to stay for many decades. Since numerous companies and businesses are gradually shifting towards internet marketing, the global market will definitely see a rise in demand for good digital marketers. So choosing this profession will prove to be a safe career choice and provide lucrative opportunities in the upcoming years.
b. Good pay and hike: Another reason to choose digital marketing as a profession is that it offers a good salary. The salary varies from country to country, but the pay is quite decent. Also, a person with proper digital marketing skills and experience is entitled to pay hikes. The demand for quality digital marketers is rising, so you will have a lot of opportunities.
c. Opportunity to grow: This field gives great scope for growth. You can start as an intern and grow as a digital marketing manager within a few years. The job profile keeps improving depending on your skillset and years of experience.
d. Continuous learning: This is not a dull or monotonous job. The digital marketing industry welcomes new trends and updates every year. So as a digital marketer, you will always have something new to learn! There is no saturation point in this field. A good digital marketer must be flexible to changes and must have the thirst to learn.
e. Unleash your creativity: If you choose content writing or social media marketing courses under digital marketing, then you will have ample space to unleash your creativity. You can run social media campaigns to make a business grow or create engaging content to lure traffic. It gives you a platform to experiment and come up with practical solutions.
What are the best digital marketing courses?
Digital marketing is a vast field and contains courses like Email marketing, Search Engine Optimization (SEO), Affiliate Marketing, Paid ads (PPC) and Search Engine Marketing, Mobile Marketing, Content Writing and Marketing, and Website Design and Development, and many more.
It is necessary to choose the course which you like and are comfortable with. You can do a Google marketing course to understand the basics better. Here is a list of five digital marketing courses which are in-demand and offer good pay:
1. Search Engine Optimization:
SEO is the process of organically ranking a website on the first search engine results page. SEO is an elaborate process that requires quality content, proper meta-title and meta-description, adequate format (which is covered under on-page SEO), and backlinking, guest posts, etc. come under off-page SEO.
Many companies require people with excellent SEO skills as they want to get a good rank for their website. A good position helps in improving visibility and sales. So, if you love challenges, SEO is your cup of tea!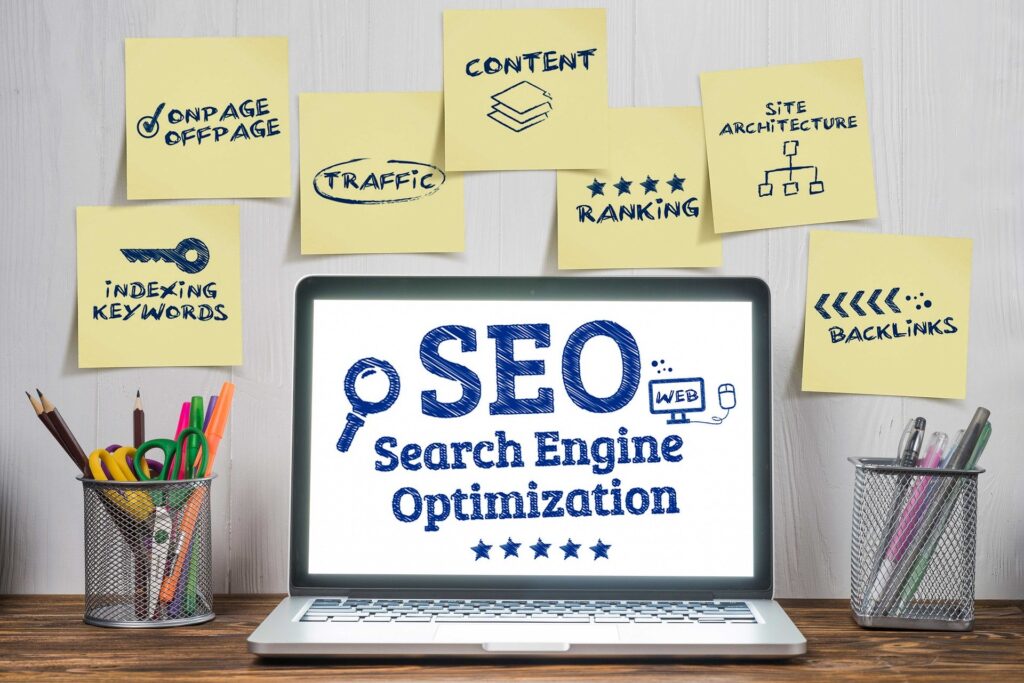 2. Social Media Marketing:
To become a social media manager, one must have not only good knowledge and latest updates of various social media sites like Facebook, Twitter, LinkedIn, Instagram, Pinterest, YouTube, etc., but also have high-grade creative skills. A person must have at least a basic knowledge of copywriting and graphic designing skills.
A person must come up with trendy and feasible campaigns to help the company reach the target audience and gain good brand recognition. Thousands of people use social media, so businesses use these sites to reach out to their audience. Hence, the demand for social media managers is high, and they are paid well.
If you are creative, supremely active on social media, and are always in the loop with all the latest updates, this job profile is for you!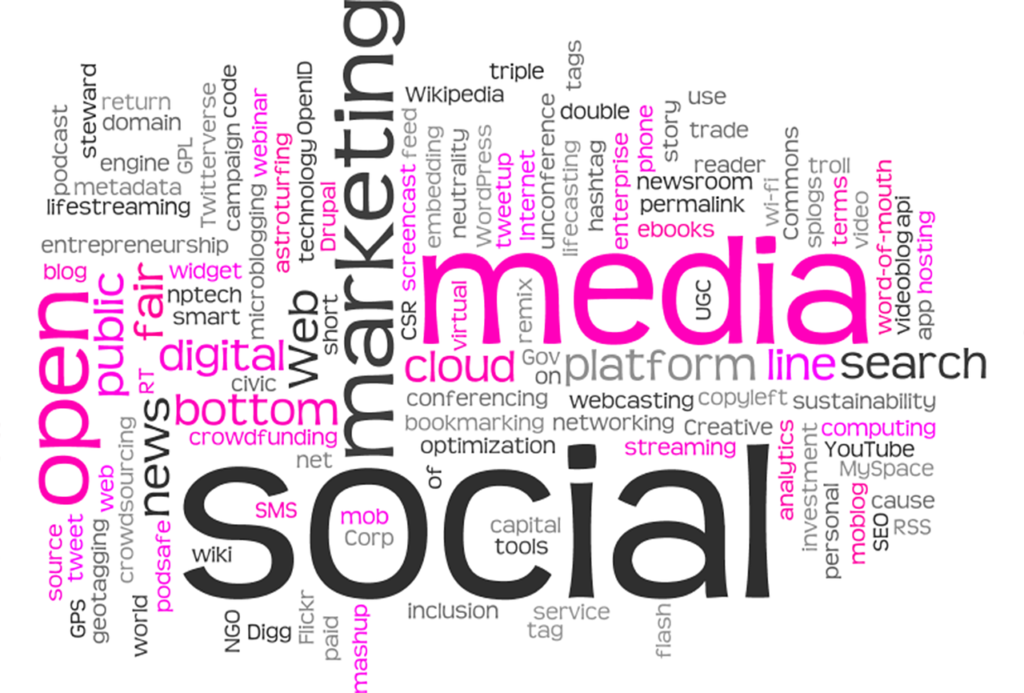 3. Search Engine Marketing/ PPC:
SEO is the process of organically improving the rank of a website. You need a minimum of four months to start seeing results and it is a long journey. But if companies don't have time, they run ads on search engines by paying them to display their website on the top.
Many companies need good search engine marketers who can run ads efficiently and can get a good Return on Investment (ROI) and keep track of the budget. If you are a person who is good with numbers and dealing with finances, take this course. A social media marketing certification will help you land in a great job with decent pay.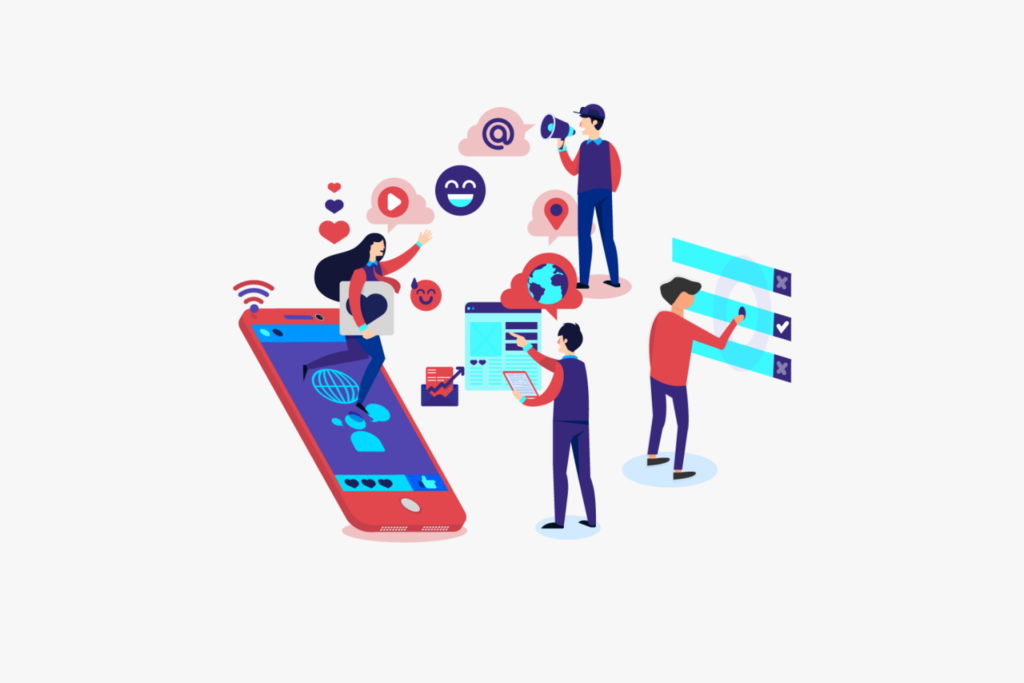 4. Content Writing and Marketing:
A business basically requires good website content, original articles and blogs, good copywriting content, press release, emailers, product or service description, video scripts, and many more. Content marketing is a vital tool for any business planning to expand digitally. Engaging and original content will help in luring traffic and enhancing visibility. If you have a flair for writing and have both thinking and marketing skills, this job is for you. The demand for quality content writers and marketers is high, and they are paid pretty well. Numerous content writing agencies also hire diligent writers.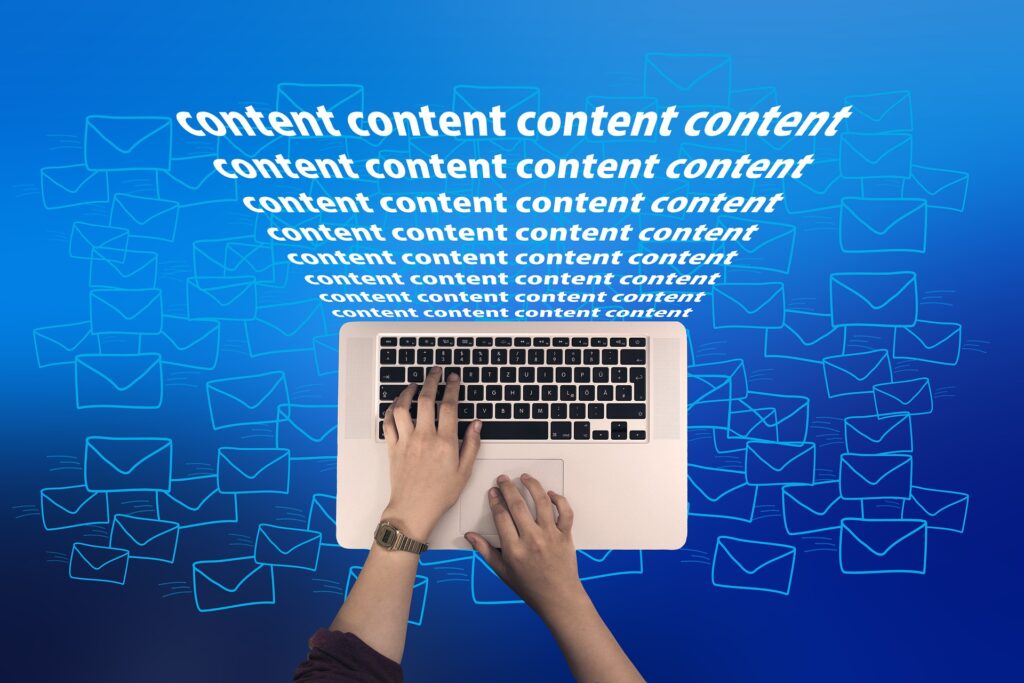 5. Affiliate Marketing:
Promoting other brands or businesses on your online channels is affiliate marketing. For every product or service sold, the affiliate receives a commission. If you have the patience and interest to learn all the tricks, you can take up affiliate marketing. Influencer marketing or affiliate marketing offers a very lucrative pay if you understand the process and do it correctly!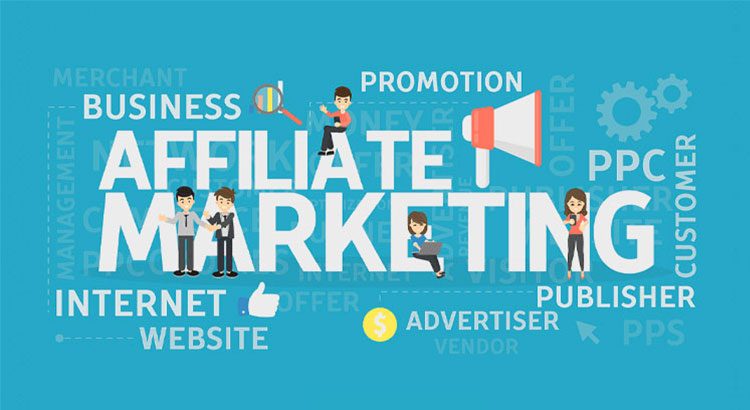 How can a person learn about the fundamentals of digital marketing?
Digitalization is overtaking our globe. If you are interested in internet marketing and want to pursue a career in the same, you can do an online google marketing course or learn the digital marketing basics and an advanced portion from a digital marketing training institute.
Online courses: Numerous online courses offer Google free digital marketing courses or charge some money and teach this course. One can learn in online learning sites or opt for digital marketing institutes that provide online classroom programs. If you are not up for spending money in the initial stage, there are thousands of tutorial videos on YouTube. Just decide which course you want to do in digital marketing and start your journey! You can also learn from Google and give tests to obtain Google digital marketing certification.
Classroom courses: Numerous schools of digital marketing offer classroom programs (3-6 months) in which they provide theoretical and practical knowledge. Some universities in Canada, Ireland, Singapore, Dubai, etc., also offer 1- year diploma programs in digital marketing.
Bottom Line
Digital marketing is becoming a firm favorite of numerous companies (be it start-ups or well-established firms) and marketers. Promoting or advertising a brand with the help of the internet requires less investment and time. This is the reason why companies are choosing digital marketing over traditional marketing. This has created a massive demand for digital marketers.
Choosing digital marketing as a career can be fruitful. The demand is rising with each passing day, and the pay is quite lucrative. A person continually gets to learn something new while working in the digital marketing field, which makes the job interesting.
Digital marketing is divided into many subcategories like Email marketing, affiliate marketing, mobile marketing, website and application development, search engine marketing, social media marketing, search engine optimization, and many other categories.
The digital marketing courses in high demand include SEO, search engine marketing, affiliate marketing, content marketing, and paid ads. Analyze all the options and choose the course you prefer and give a significant boost to your career!